CAR Service IN BUSHWICK BROOKLYN
OPEN 24 HOURS / 7 DAYS A WEEK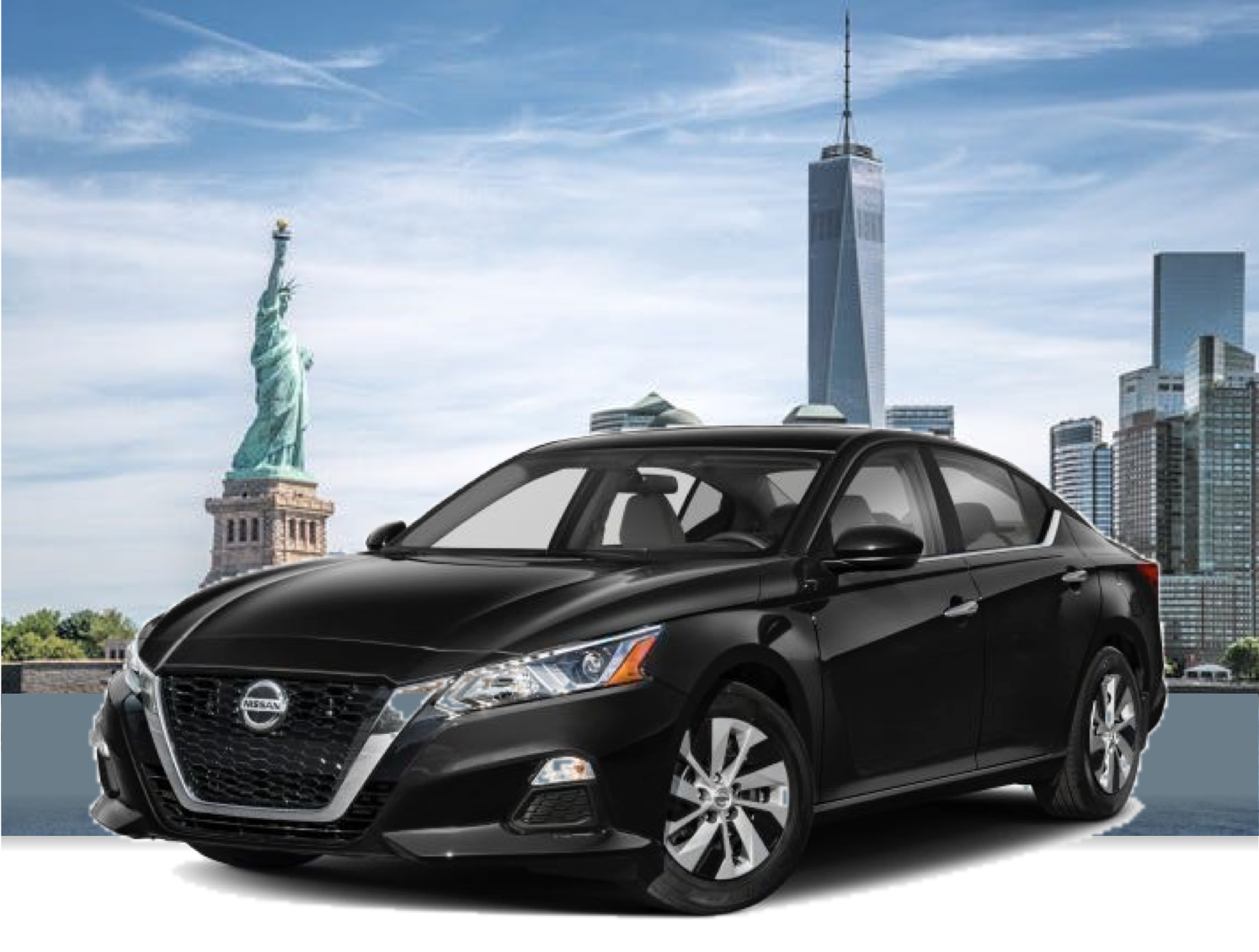 Sedan
We will pick and or drop you off to Newark Airports, JFK, or LGA. We are just a few minutes away from Maspeth, Bedford, Stuyvesant, Ridgewood, and Glendale.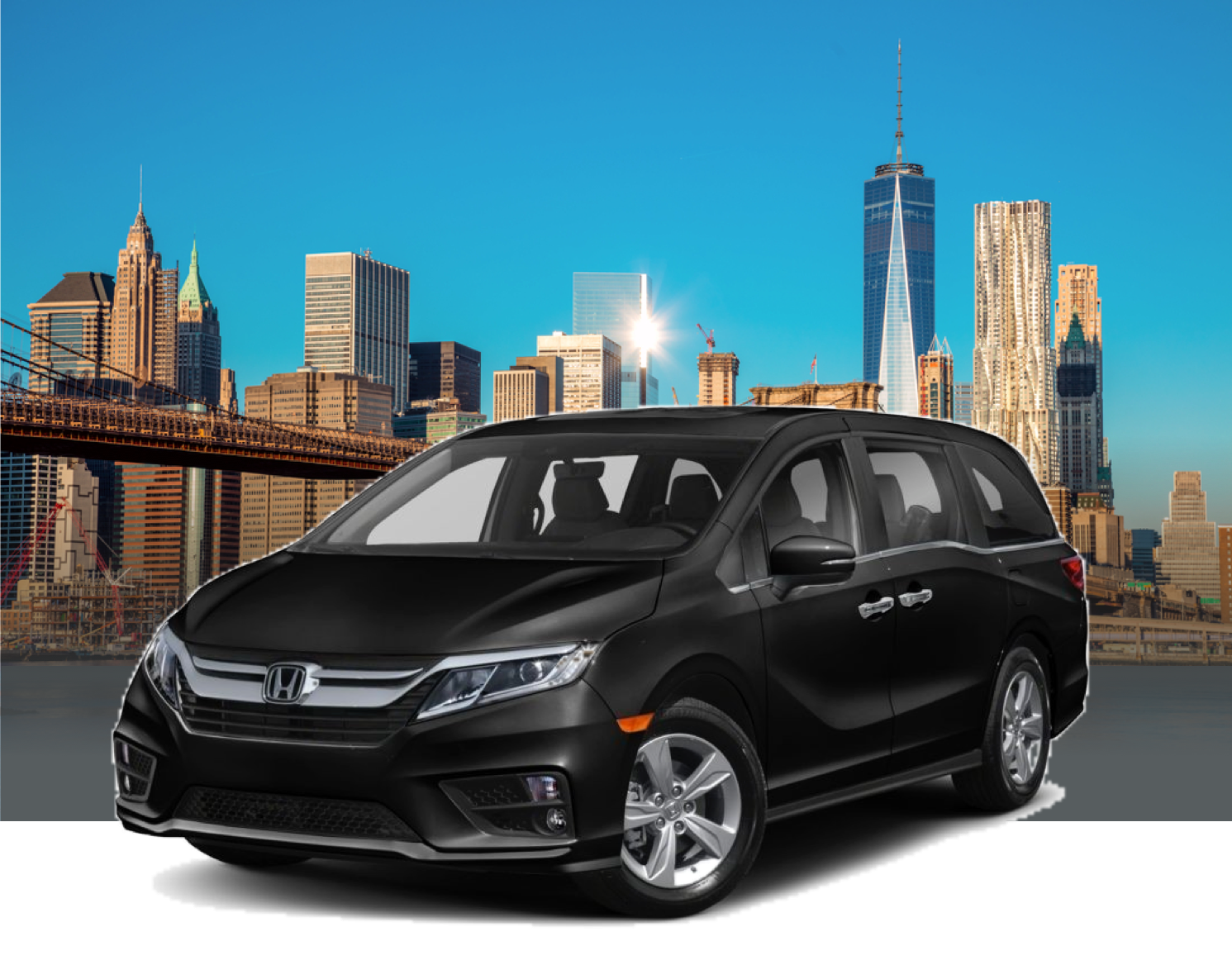 Mini Van / SUV
If you want to use an SUV/ Mini Van, we are here for you as well. We serve five boroughs, so if you are in Williamsburg, Ridgewood, Glendale, Maspeth, Bedford, or Stuyvesant, we can help you out. We do pick up and drop-off at LGA, JFK, and Newark networks.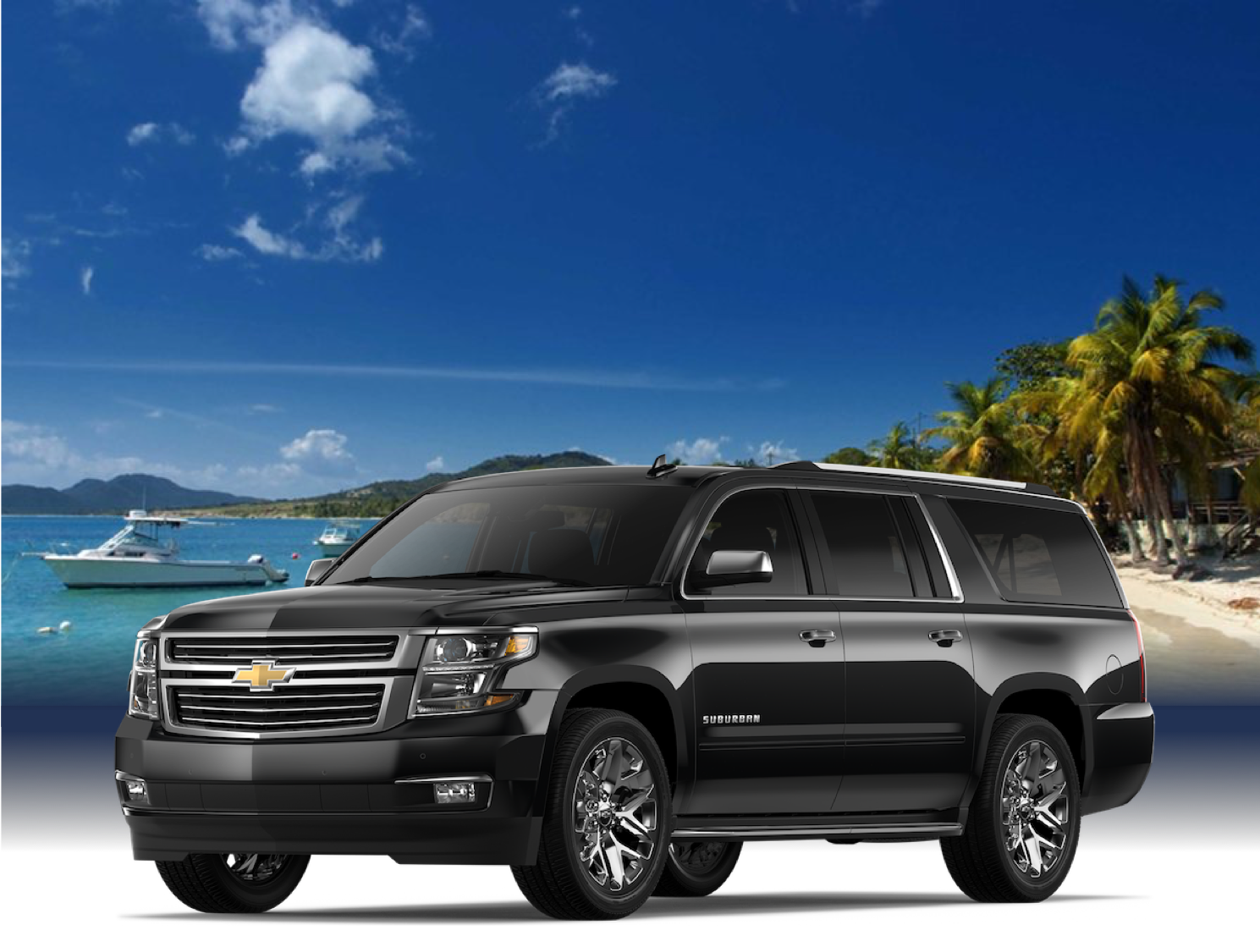 Luxury Services
For luxury services, let us pick and or drop you off at JFK, Newark airports, or LGA. We serve these areas, Glendale, Maspeth, Ridgewood, Bedford, and Stuyvesant. We are a few minutes away, so we will be there whenever you need us.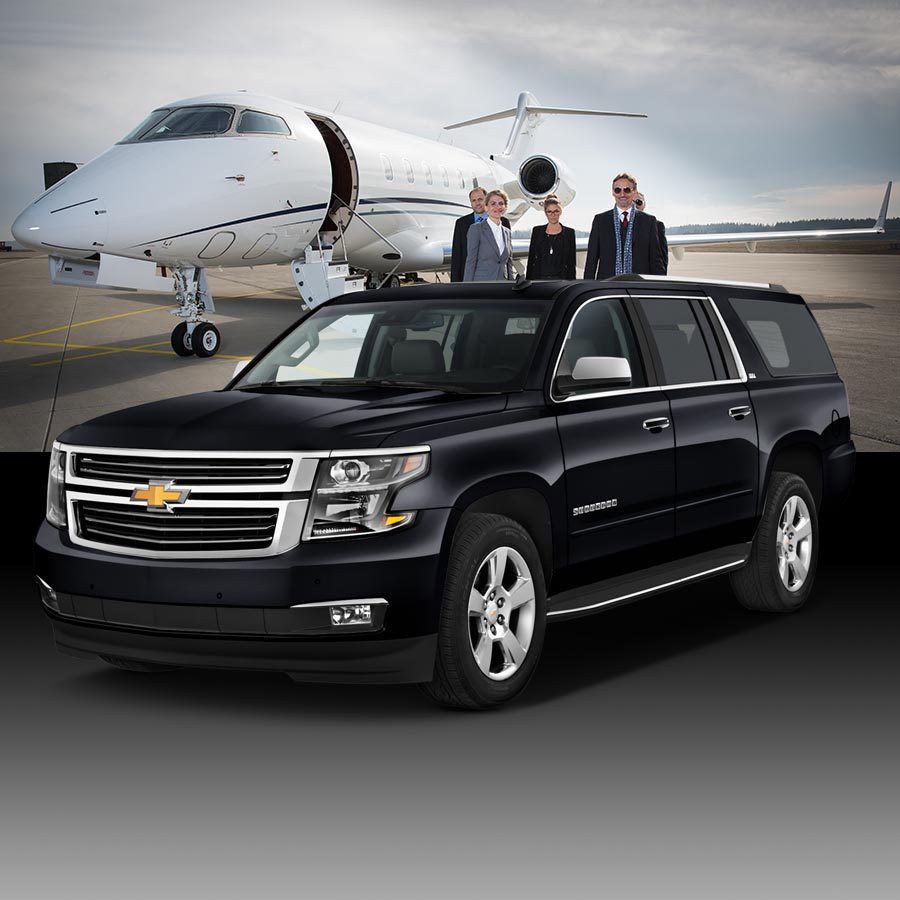 Airport transportation
We can pick or drop you off at the airport whenever you need it. We will take you to your destination at any time of the day or night.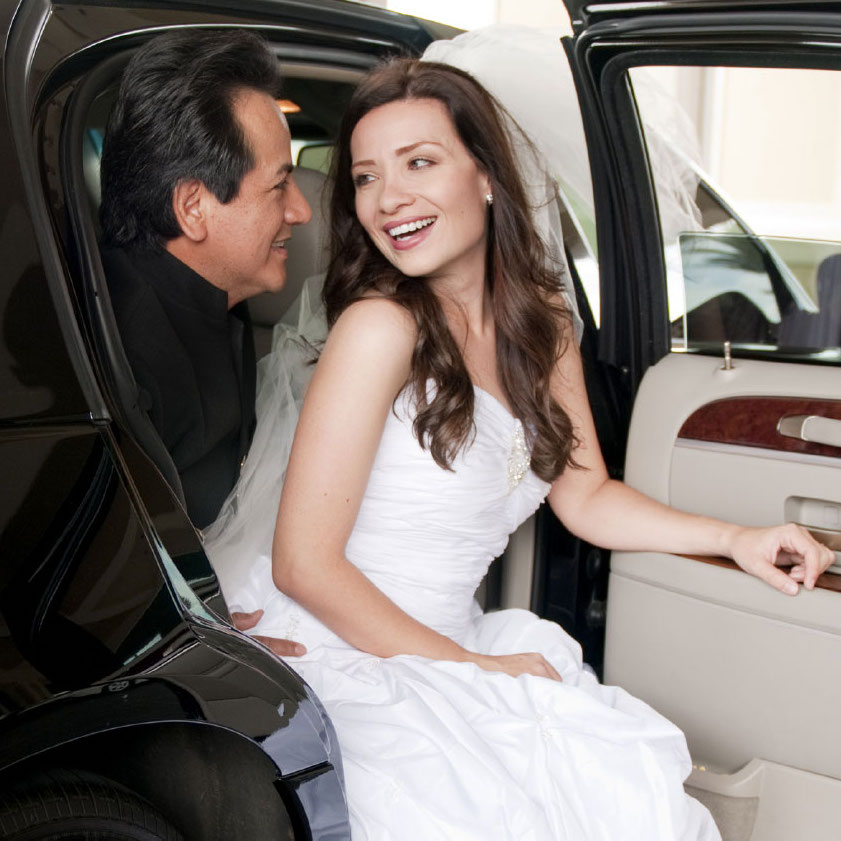 Events
We can grace your event by picking you up from home and taking you there. Whether its prom, wedding, birthday or any other event.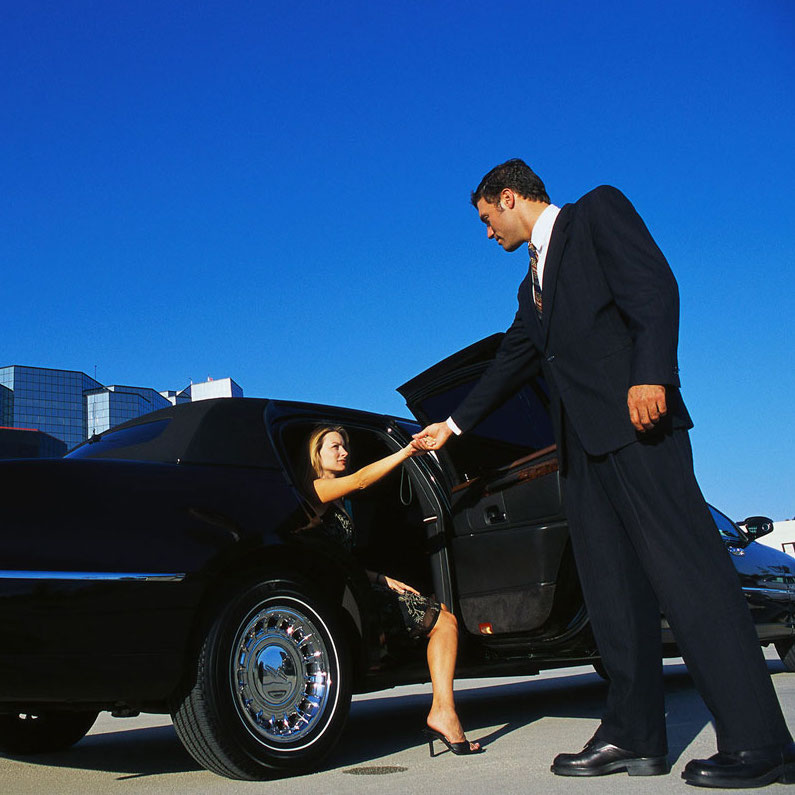 Door to Door
Our door to door services is probably the best and the fastest in Brooklyn. Just contact us, let us know where you are, and we will be there.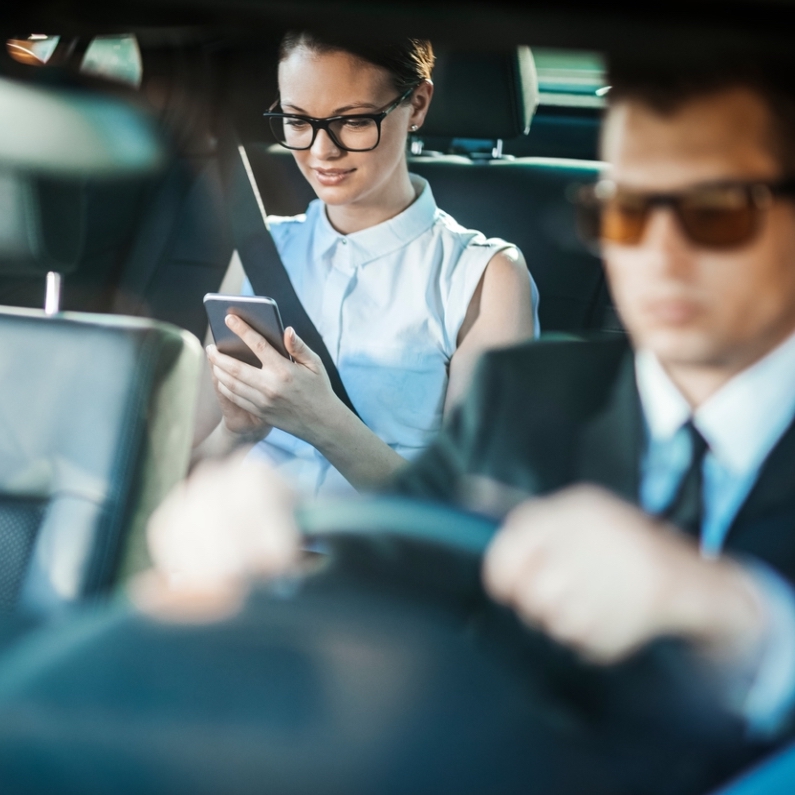 Luxury Car Services
Are you looking for more courtesy and convenience? Well, our car services are what you need. We always deliver first-class services, and customer satisfaction is guaranteed.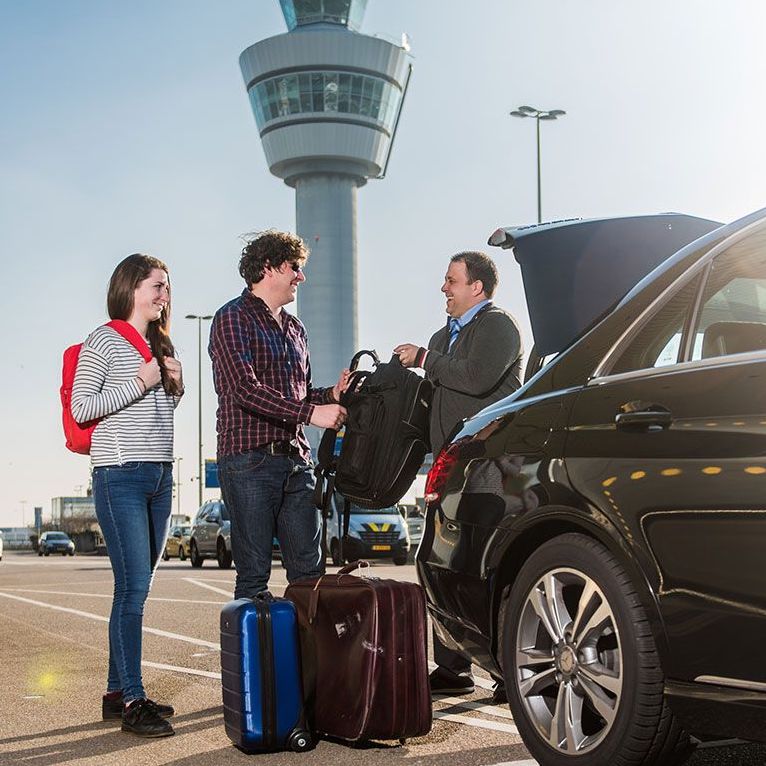 Airport Service
Our personnel is trained to help ease the stress of your journey and make you feel comfortable. We have Meet and Greet teams in all New York Airports, so wherever you arrive in New York, we will be there.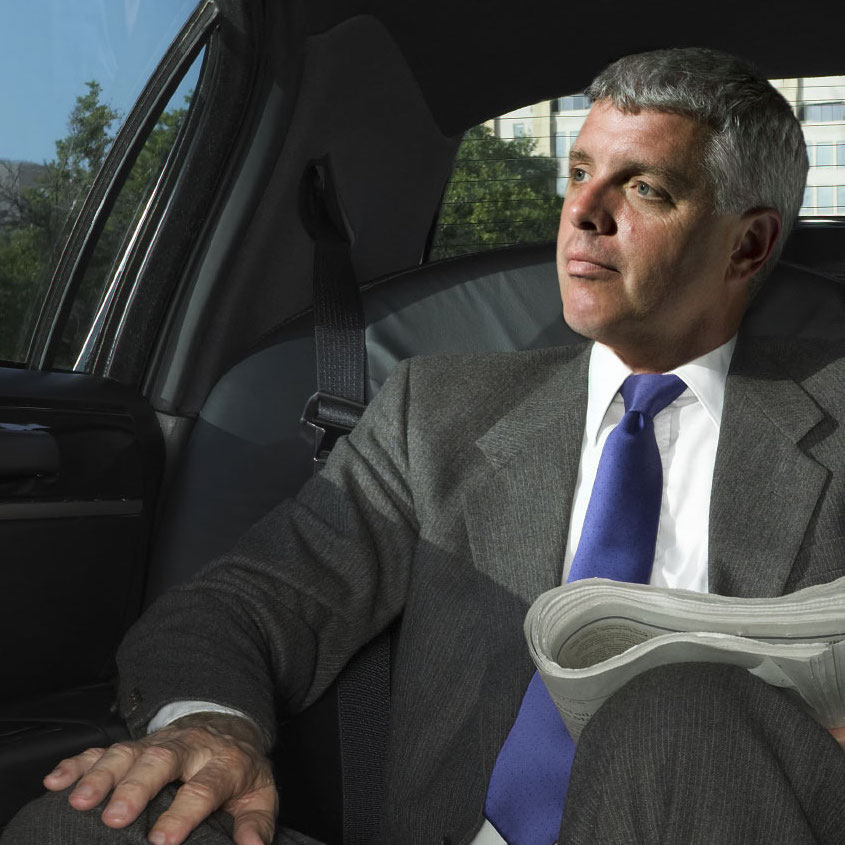 Hotel and Office Pickups
If you want to be picked up from a hotel or office, we are here for you, as well. Our cars are strategically positioned to ensure immediate response whenever you need us. Our car services are of the highest quality, and our customer service is legendary. Our drivers always punctual, discreet, and dependable. Allow us to help you!
 Exceptional Car Services in New York City since 1995!
Fast Service
We always have a driver to deploy, so you can be sure to call at any time, and we will be there. We serve areas of Bronx, Manhattan, and Brooklyn. Just call, and we will have the best driver pick you up.
Best Prices
We offer competitive prices, and considering our top quality services; we can proudly say we offer the best prices in NYC.
Safe & Convenient
Before hiring a driver, we must conduct a background check. Also, every driver in our team is licensed and insured.
More than 500k customers served
Why Choose Puerto Rico Car Service?
SAFETY
Our drivers follow a strict guideline, and they are all insured. Also, they all have experience of at least five years and clean records. 
COMFORT
We have a variety of cars at your disposal, ranging from minivans, sedans, town cars, and limos.
CUSTOMER SERVICE
Our goal has always been to exceed your expectations, and our priority is to serve our customers to satisfaction.
AFFORDABLE
As stated, we offer competitive prices, and our services are of the highest quality. Our drivers have clean records and are insured.
What customers are saying

"Puerto Rico Car Service was on time and the drivers are exceptional they are my trusted car service company I definitely recommend them."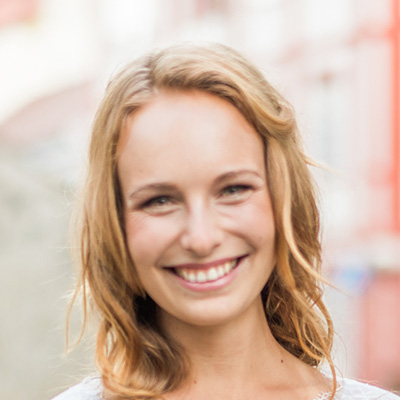 "I book online easily wheather I have a big party of more then 4 or I have a special occasion they are always at my service exceeding my expectations"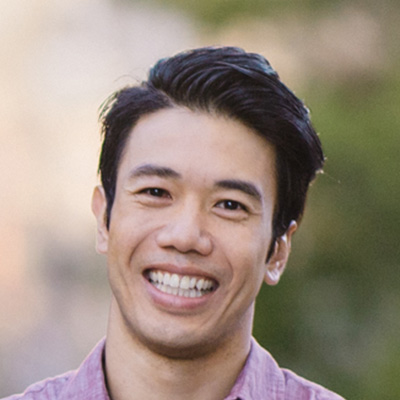 "I always request them when I go out on the weekends they are the best car service!"
Puerto Rico Car Service
Satisfaction Guaranteed